Sponsored Video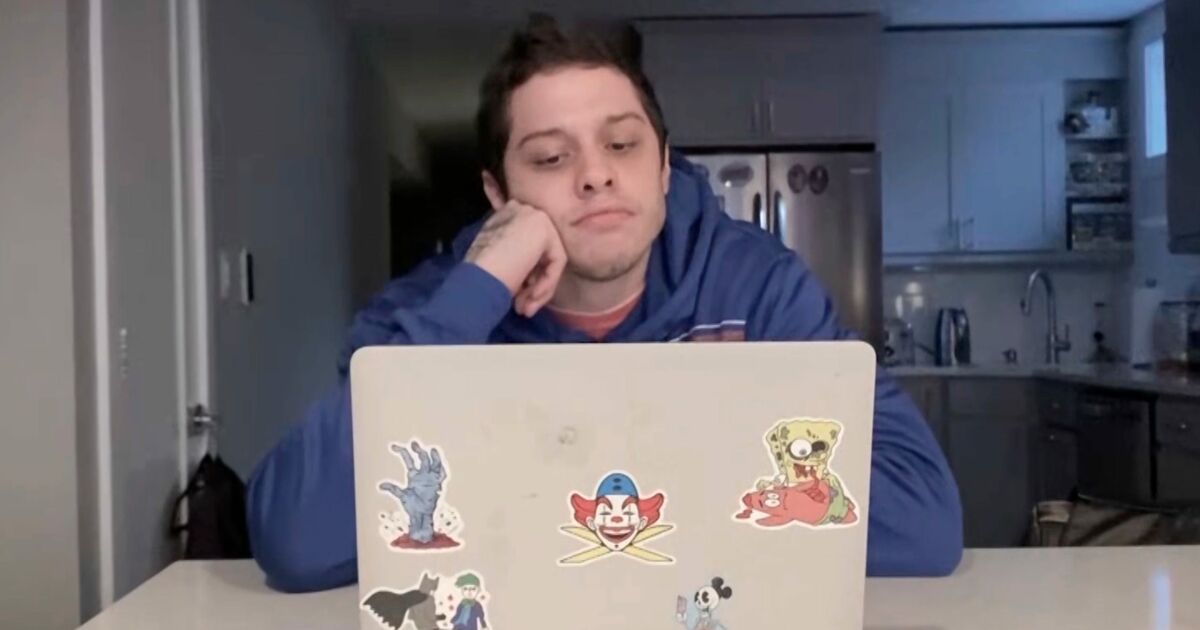 Since the start of the coronavirus pandemic, 52% of young adults are living with their parents, according to a new analysis by Pew Research center.
That's the higher than any prior measure on record, even surpassing the Great Depression's peak.
Pete Davidson isn't the only one: 52% of young Americans are living with their parents, according to a new poll by Pew Research Center.
The number is now the highest on record, according to Pew, surpassing the 48% peak recorded during the Great Depression.
Even prior to the COVID-19 pandemic, a large portion of 18- to 29-year-olds were living with a parent. A 2016 report said millennial men were more likely to live with a mom or dad than with a significant other. And a 2019 report found that millenials, already behind because of the 2008 financial crisis, are plagued by four main costs: college tuition, housing, healthcare, and childcare. In July of 2019, 47% of young adults lived with a parent.
But the coronavirus pandemic has worsened the economic outlook for this generation struggling financially, pushing 2.6 million more young people to move back home. One quarter of young-adult workers, aged 16 to 24, lost their jobs between February and May, according to Pew, and another study found that 18- to 29-year-olds lost jobs or received pay cuts in greater shares than other age groups.
Comedian and actor Pete Davidson, who is known to live in the basement of a Long Island home he bought with his mom, put the phenomenon simply on an episode of "Saturday Night Live." "She's not just my mom," he said. "She's also my roommate."