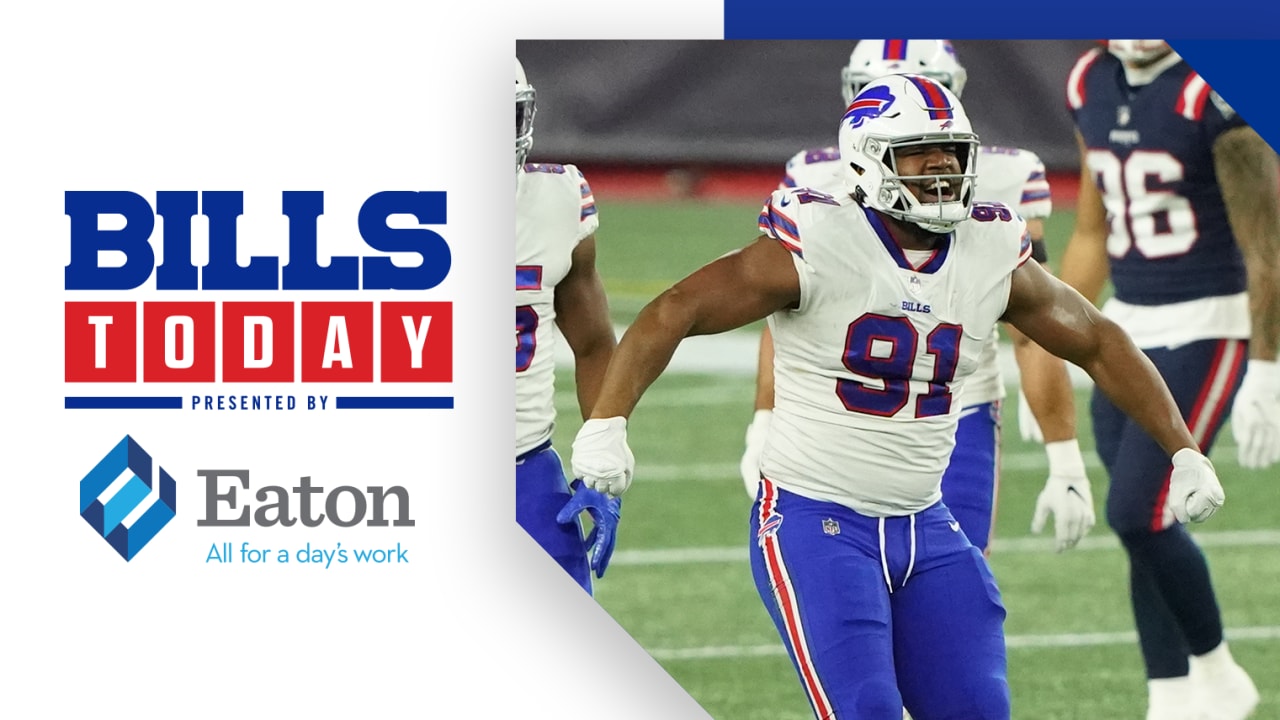 1. Win gives Buffalo clarity on its potential AFC playoff seed
Buffalo's 38-9 win over the Patriots locked the Bills into at least the No. 3 seed in the playoffs based off the New York Times playoff simulator. If the Bills beat the Dolphins on Sunday, they will be the No. 2 seed. If the Bills drop their final game of the regular season, they need the Browns to beat the Steelers in order to stay the No. 2 seed. If the Bills lose and the Steelers win, Buffalo will be the No. 3 seed.
When asked about the importance of the No. 2 seed versus resting players in Week 17, Bills head coach Sean McDermott said he needed to give it some thought with general manager Brandon Beane.
"I'm not ready to answer it yet because I have to talk with Brandon and we'll put our collective heads together and do the right thing by our team," McDermott said. "Every team's different and these are all obviously tough decisions and no one has a crystal ball here. I just want to do right by our football team and that's what we'll do."
When it comes to the idea of resting or playing, Bills safety Micah Hyde would rather continue to work on his craft.
"At this time of the year, for myself personally, I want to play, because I have some things I got to work on," Hyde said. "Even throughout this game there a couple plays I wish I had back. And in the NFL the next opponent is going to do those same things against you. So I have some things to work on, I would love to go out there and play. I'm all for resting guys and preparing for playoffs, but we're hot right now and like I said I've got some things to work on."
Buffalo's first round opponent is not yet known. The Bills can face Miami, Baltimore, Cleveland, Indianapolis or Tennessee based on numerous scenarios. To see all the Week 17 Bills playoff seeding scenarios, click here.