Sponsored Video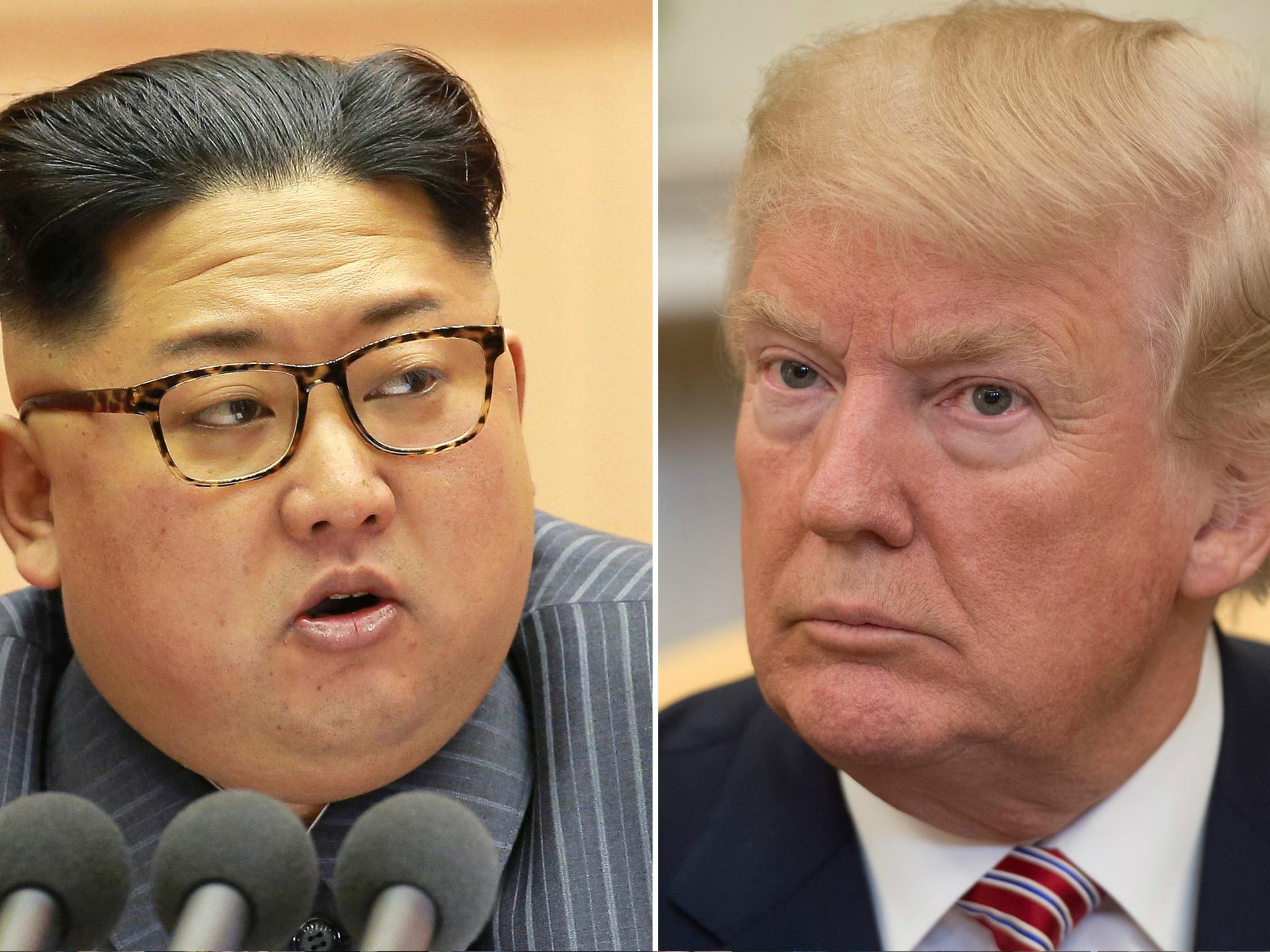 Donald Trump claims his description of correspondence with North Korean leader Kim Jong Un as "love letters" was sarcasm, though the president has previously called them "beautiful letters" and claimed they "fell in love" as the two men developed a relationship that officials have warned against.
The president lashed out at former national security chief John Bolton, whose book about his experience at the White House the administration sought to block from publication.
"Just heard that Wacko John Bolton was talking of the fact that I discussed 'love letters from Kim Jong Un' as though I viewed them as just that," he wrote on Twitter. "Obviously, was just being sarcastic. Bolton was such a jerk!"
The president has frequently touted his "good relationship" with North Korea's supreme leader, whose diplomatic dispatches White House officials have reportedly referred to as "love letters" as the president bragged about their contents to supporters.
But their correspondence, as the administration argued for North Korea's denuclearisation and North Korea sought influence and legitimacy on a global stage, appeared to undermine human rights abuses under the regime, while their relationship has been exploited in propaganda.
At a campaign rally in West Virginia in September 2018, the president said: "I was really being tough, and so was he. And we would go back and forth. And then we fell in love, OK? No, really. He wrote me beautiful letters, and they're great letters. We fell in love."
He then claimed that the press would report that "Donald Trump said they fell in love."
A few months earlier, the men had met in Singapore, after which the president declared that North Korea was no longer a nuclear threat. They held a second meeting in February 2019.
Their relationship has reportedly soured into a "dark nightmare" over the following years as North Korea vowed in 2020 to expand its nuclear programme, the county's foreign minister announced earlier this year.
The president has frequently dismissed criticisms and concerns about his rhetoric by deploying "sarcasm" as an excuse, often to sow distrust among his supporters against critics holding him accountable for his statements.
Over Labor Day weekend, the president also claimed that Democrats, media outlets and social media platforms have launched a "massive disinformation campaign" creating "false stories" to undermine him, following the publication of a story in The Atlantic and corroborated by reporting from several other news outlets, including Fox News, revealing that the president had repeatedly disparaged the military and veterans.
He previously claimed that his suggestion that "disinfectant" and "ultraviolet or just very powerful light" could be used to treat coronavirus patients was a "very sarcastic question" and was "spitballing" ideas.
The president also said his repeated claims that Barack Obama and Hillary Clinton "founded" Isis was sarcasm, though he told supporters in 2016 that his remarks were "not that sarcastic, to be honest with you."
In a string of now-deleted posts on Twitter in April, he said that reporters who earn a "Noble" prize for investigations into Russian interference in US elections (there is no such prize for journalism) should be sued, and that the prizes should be returned "to the REAL REPORTERS & JOURNALISTS who got it right."
He later claimed that he misspelled "Nobel" to make a point, pointing to the definition of "noble" as "having or showing fine personal qualities or high moral principles and ideals."
"Does sarcasm ever work?" he said.