Sponsored Video

This week has been absolutely phenomenal for Xbox Fans. Even though the Xbox Series X and S price and launch date were announced prematurely, it was still a huge win on Microsoft's part. But since the announcement was made, all eyes have been on Sony, as there is still no word on the PlayStation 5.
Over the past few weeks, there have been several rumors regarding a Sony announcement. The most exciting rumor was the one that said an event was scheduled for September 9th. Hilariously, it was Microsoft who made the announcement that day. Now, a popular industry insider has shared some interesting info regarding the same.
Analyst Daniel Ahmad tweeted a photo of the PlayStation 5 and PS5 digital box contents. Take look at it below.
Model numbers for PS5 and PS5 Digital Edition + box contents. pic.twitter.com/LntCOo5iae

— Daniel Ahmad (@ZhugeEX) September 11, 2020
He also added to this by saying "This is from a Hong Kong distributor. So probably region specific. Just FYI."
A lot of the fans may think that this is generic information. But surprisingly, this is one of the rare, credible, and believable leaks that have surfaced regarding PS5 because Sony has been absolutely amazing in keeping things under wraps. This has also been one of the key factors in building up the hype around the console.
Sony shouldn't wait too long to announce details regarding the PlayStation 5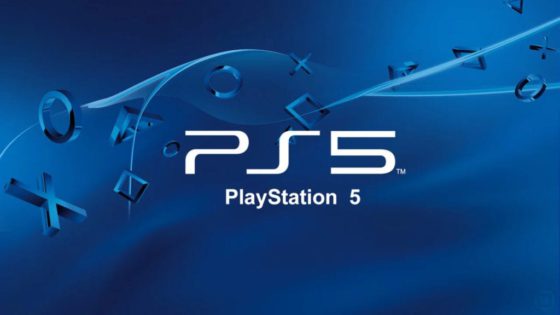 But Sony might want to pick up the pace considering the Xbox Series X and S details are already out. Both the consoles have great price points that don't seem too heavy on the wallet for next-gen consoles. Another area where Microsoft has smashed it is the Xbox Game Pass announcing its partnership with EA Play, at no additional cost. This incentivizes the customers even further. Additionally, the Xbox All-access makes it a lot easier for the customers to purchase the Game Pass and the console, without feeling the immediate financial burden.
With this said, there are still questions about the PlayStation 5 that need answering. The price, launch date, and launch titles are yet to be officially confirmed. Sony needs to take measures as they don't want to wait around too long before making an announcement. Xbox's announcement has set the 'Console war' in motion and fans can expect a Sony event in the coming weeks.