Sponsored Video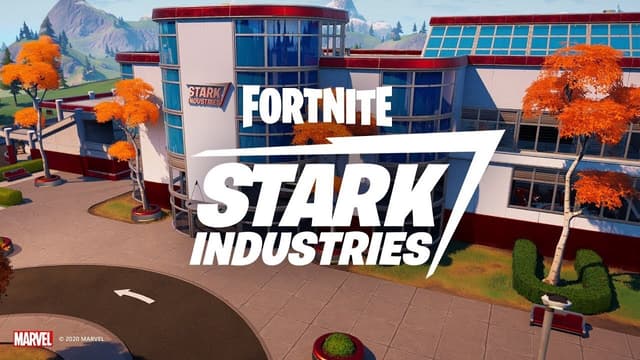 The high-tech Stark Industries is the center of much super activity and the source of a lot of foot traffic. You're now free to explore the complex, gather loot, and maybe even meet a Hero (or Villain).
With this update, players can add more Hero powers to their arsenal such as summoning a blow to your targeted location with Thor's Mjolnir Strike, fire energy blasts and boosts into the sky with Iron Man's Repulsor Gauntlets, and more.
But beware! The forces of Galactus have descended and draw nearer to the Island — his enemy Drones now roam the battlefield. These Gatherer Drones are designed for collecting loot, but they're also loot themselves: upon defeat, they'll deactivate and turn into their weapon form. Deactivated Gatherers are highly unstable, so they'll explode if you don't pick them up quickly!