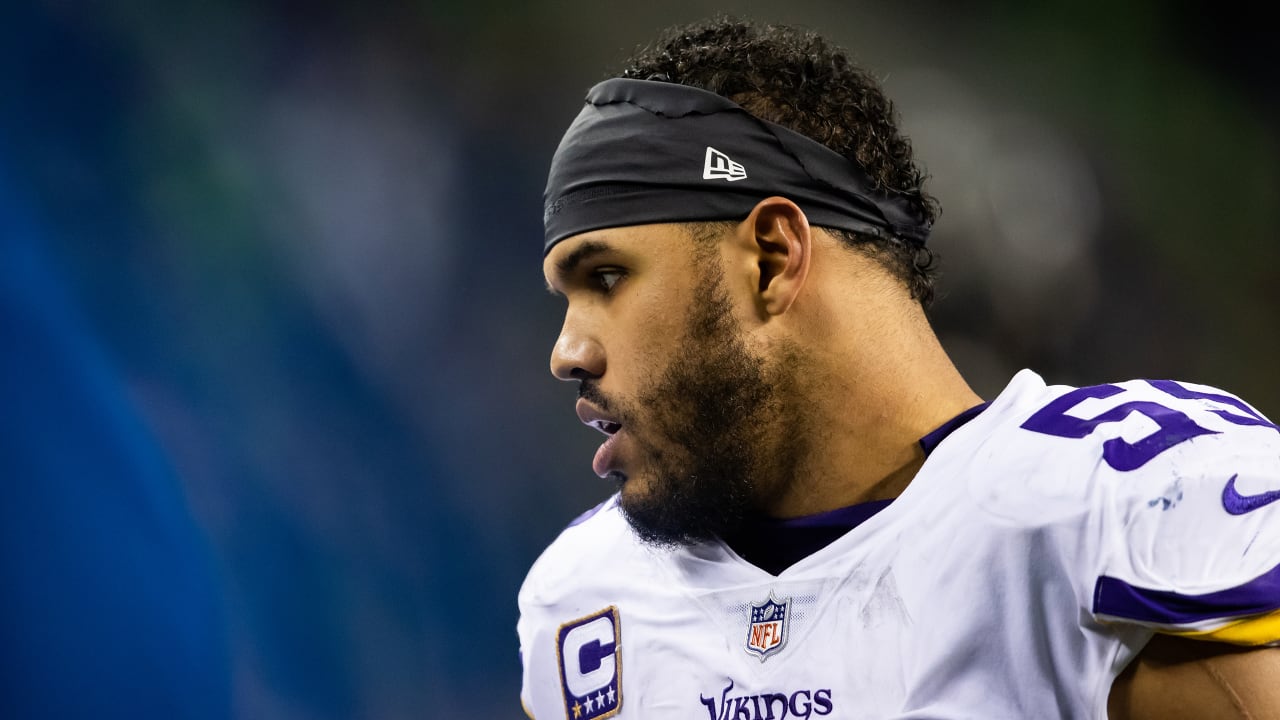 Minnesota is scheduled to visit Cincinnati at noon (CT) Sunday.
Much focus has been placed on Barr, who was withheld from open practices since Aug. 6 because of the previously undisclosed injury. The Vikings have seven linebackers on their roster.
Conklin's status might raise a few eyebrows, given Minnesota's plans for him to fill the first-team opening created by the loss of Irv Smith, Jr., to a torn meniscus. Conklin, however, downplayed the severity last week and said he was encouraged by his progress.
Behind Conklin, the Vikings have Brandon Dillon (one career game), recently added Chris Herndon via a trade with the Jets and claimed Minnesota native Ben Ellefson off waivers from Jacksonville.
The designations for Metellus, Mattison and Westbrook provide encouraging news. Metellus performed strongly on special teams as a rookie. Mattison is the only running back on the 53-man roster behind Dalvin Cook. Westbrook has been working his way back from an ACL injury that he suffered in 2020 with the Jaguars.